The Morgan Giles – Monaco's
Morgan Giles Ltd were one of the South Coast's major boat builders, based in Teignmouth Devon. They were primarily known for their beautiful sailing boats but during WW2 were contracted by the MOD and Vosper to build patrol boats and in the mid 1950's production began of a range of Motor Cruisers 36ft to 50ft in length.
The craft they built were substantial and were probably equivalent to a Rolls Royce of the sea. When the first Cowes Torquay was announced Captain Morgan Giles entered of his craft….Monaco Fortuna a 33 footer which finished 7th overall. In 1962, 2 craft were entered Monaco Midget and Monaco Selene, the Midget hit a railway sleeper off Weymouth and retired. In 1963 3 boats were entered and 2 started Monaco Mercury and Meteor and Monaco Susan. Monaco Mercury finshed tenth and Meteor in 20th place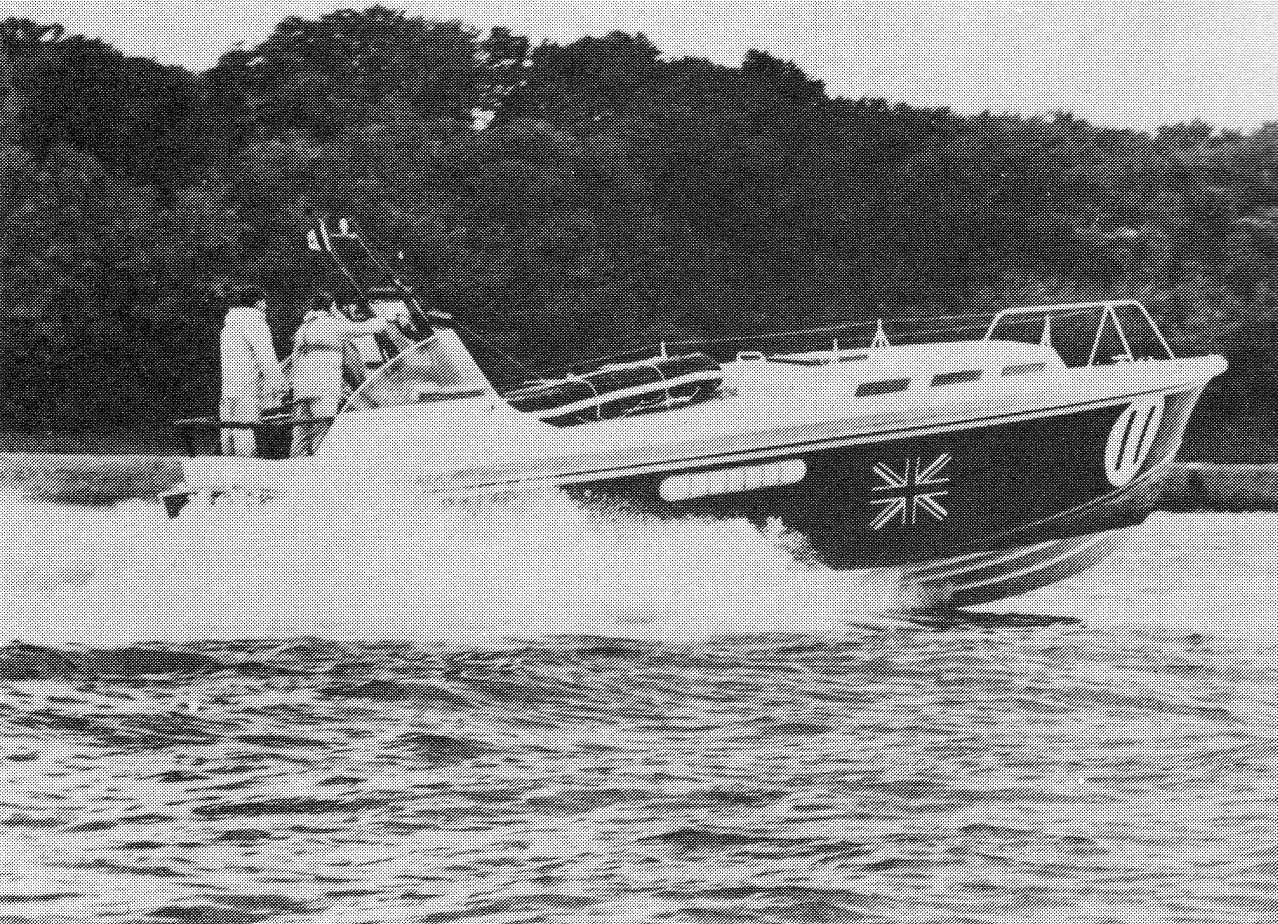 The boat pictured here is Monaco Mercury from 1963 specially designed for the race notice the cut down cabin, aft mounted helm and the Deep V type hull with spray rails, a big departure from the original Monaco design
For more history and information visit the club web site at www.morgangilesyachts.org.uk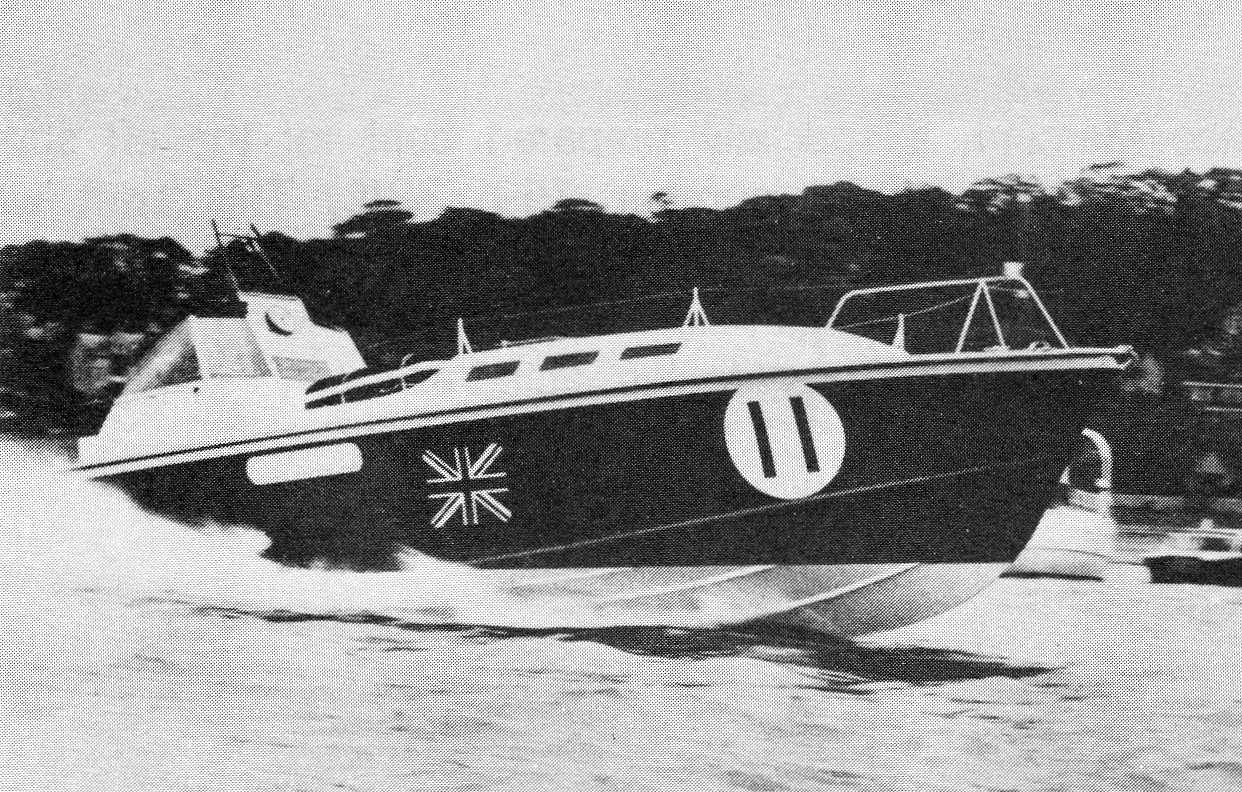 Racing Monaco's Update
Subsequent to the pictures of Monaco Meteor we have now some more rare photographs of firstly Monaco Fortuna in the 1961 race (no 12)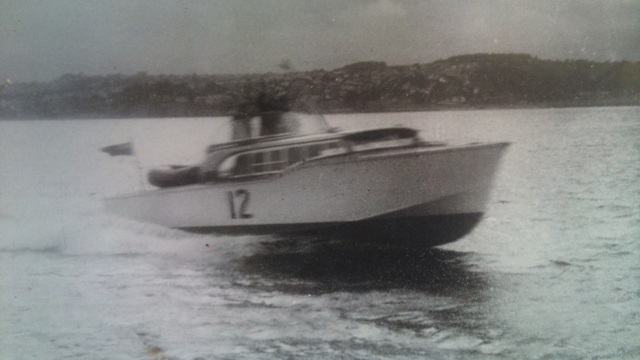 And even more dramatic pictures of Monaco Mutineer schedule to race in 1962 but which caught fire on her way to Cowes!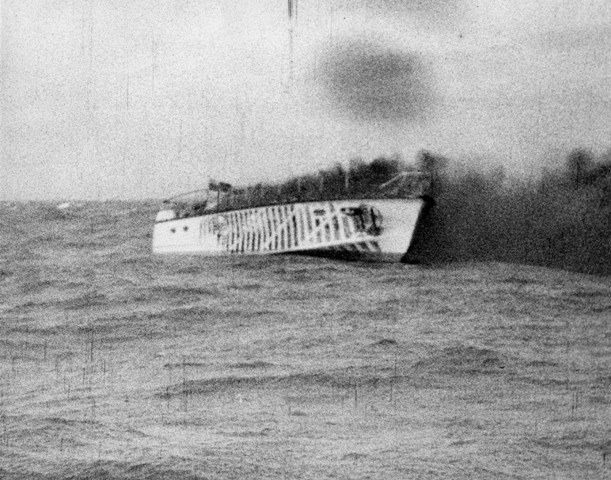 She was subsequently replaced in the race by Monaco Selene which had just been delivered to her new owners. They graciously allowed her to be raced in Mutineers place.